Posted by Tech News
On Tuesday, April 9, 2013
0 comments
Mini LuxePad is a brand new Bluetooth 3.0 keyboard for iOS devices that brings you more convenience than ever when you are using your iPhone or iPad. The Bluetooth wireless technology provides a clean, cable free workspace, quick connection to your device, low power consumption and a more stable Bluetooth signal.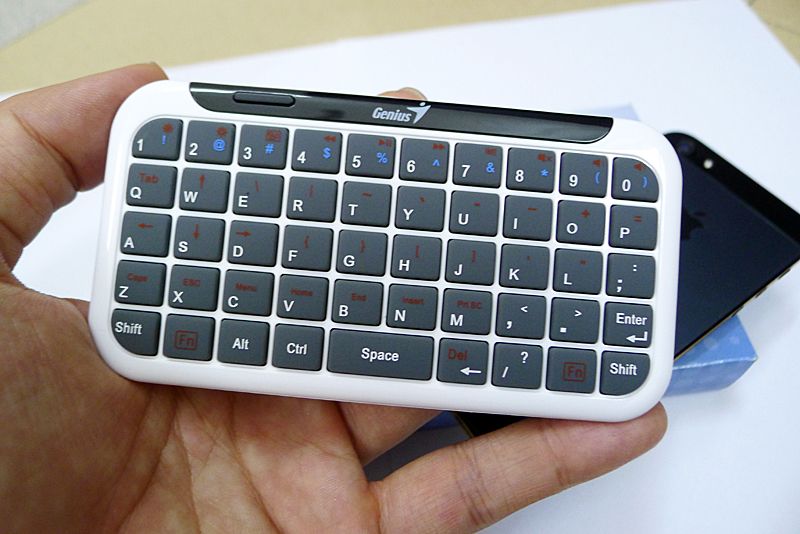 The device features ON/OFF switch that allows managing the battery power efficiently and is comes equipped with built-in Lithium rechargeable battery that can provide power for up to 180 working hours and has 1000 hours of standby time.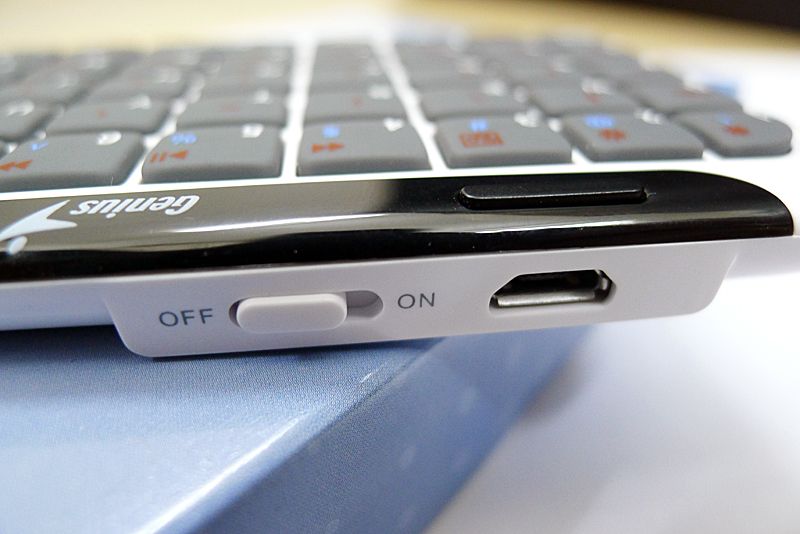 Genius MiniLuxePad provides a convenient connection for iPhone and iPads. The Bluetooth wireless technology provides a cable free work space quick connection for iOS devices. It carries Bluetooth 3.0 technology with some additional features like more stable Bluetooth connection and power saving. It can work from the range of 10 meter Bluetooth signals and capable to establish quick connections.
With Mini LuxePad, you can easily edit documents, text, email or chat anytime. Soft rubber keys provide a great tactile typing feel and the FN keys offers instant access to functions such as brightness, volume, multimedia control, and Input method editor if you want to change languages.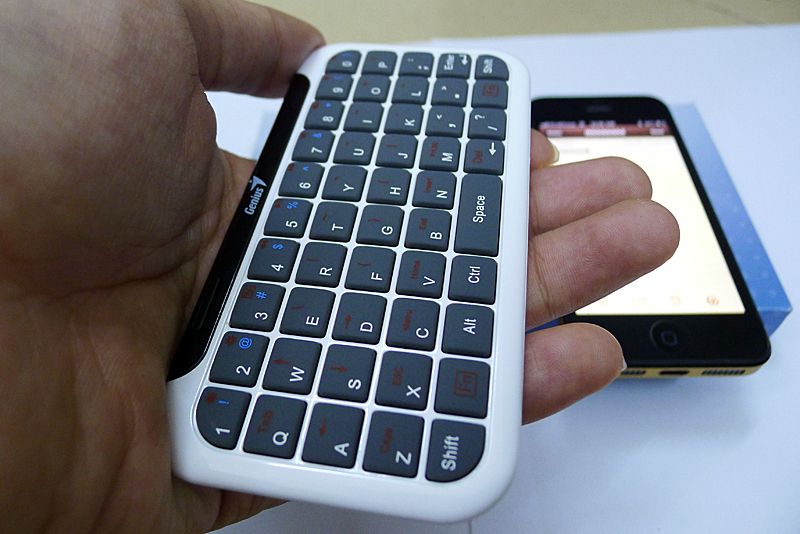 The leather pouch protects the Mini LuxePad keyboard, and can be converted into a sturdy stand for your iPhone, which creates a comfortable working or entertainment environment.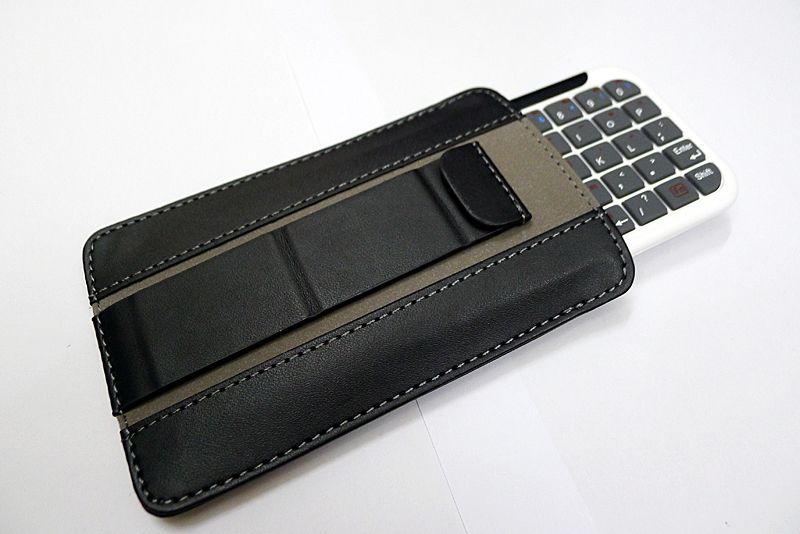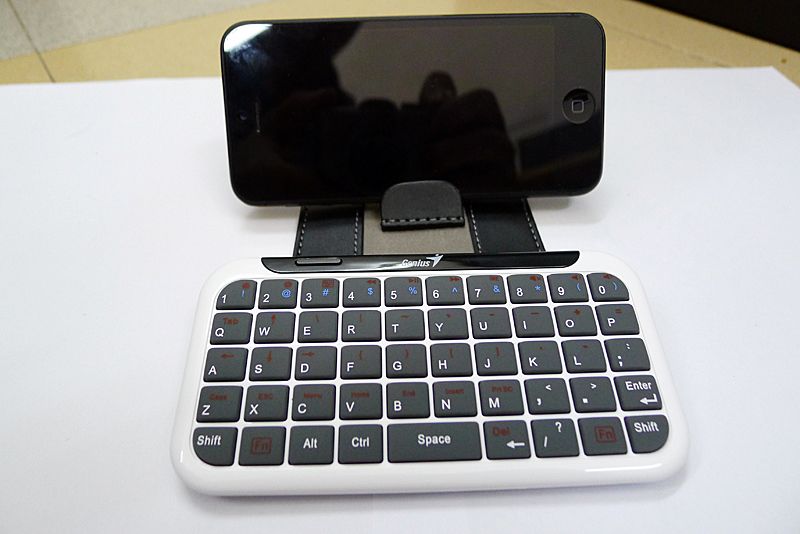 Genius MiniLuxePad comes with built in rechargeable lithium batteries, that provides excellent battery backup of 180 hours and 1000 stand by hours . It`s comes with a tactic easily manageable on /off switch, that effectively and efficiently manage the battery power. It also have most provisional entertainment environment soft rubber keys for easy access and came with a stand function to have great typing experience. Overall, the price is affordable enough, and one can surely consider this for next purchase.